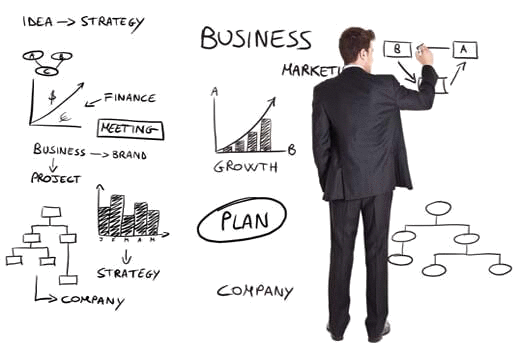 As a Sage Authorized business partner and consultant with over 15 years of experience in ERP implementations, Equation Technologies, Inc. has helped hundreds of organizations to add value and create efficiencies through innovative engineering and thoughtful solution design.
As much as we like to recount the stories of successful implementations and satisfied customers, there is much to be learned by analyzing the ERP projects that did not have such a happy ending.
This article will discuss some of the major reasons that ERP projects can fail and steps your organization can take to reduce the likelihood of making similar mistakes.
Read More