What is Reporting Dysfunction? More importantly...are you suffering from it?? Reporting Dysfunction (RD) is a condition that could affect every area of your business. Your people rely on information to make solid business decisions. Without accurate information delivered quickly, decisions are delayed and business opportunities missed.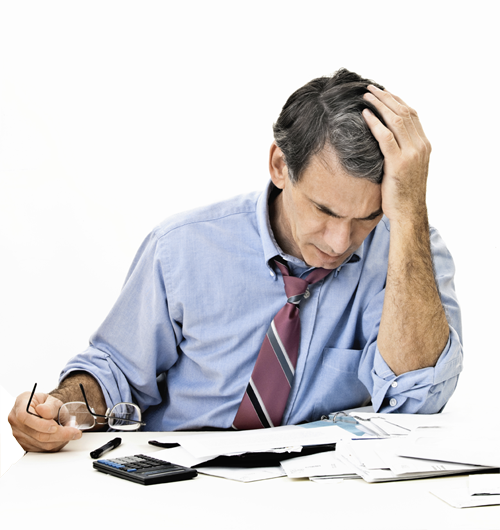 Symptoms you may be experiencing
Lack of flexible reporting, dashboards and customized report formats
Staff bogged down with the time it takes to generate reports
Rekeying of data from one system to another to create meaningful reports
Inaccuracy of reports
Risk of non-compliance with governance
It is not too late to get help! Learn more about how you can be treated.
Learn how you can simplify your reporting process and learn about Excel Tips & Tricks. Download the eBook --